Weaving 201 with Lucy Poskitt on September 25th from 12:30 - 4 pm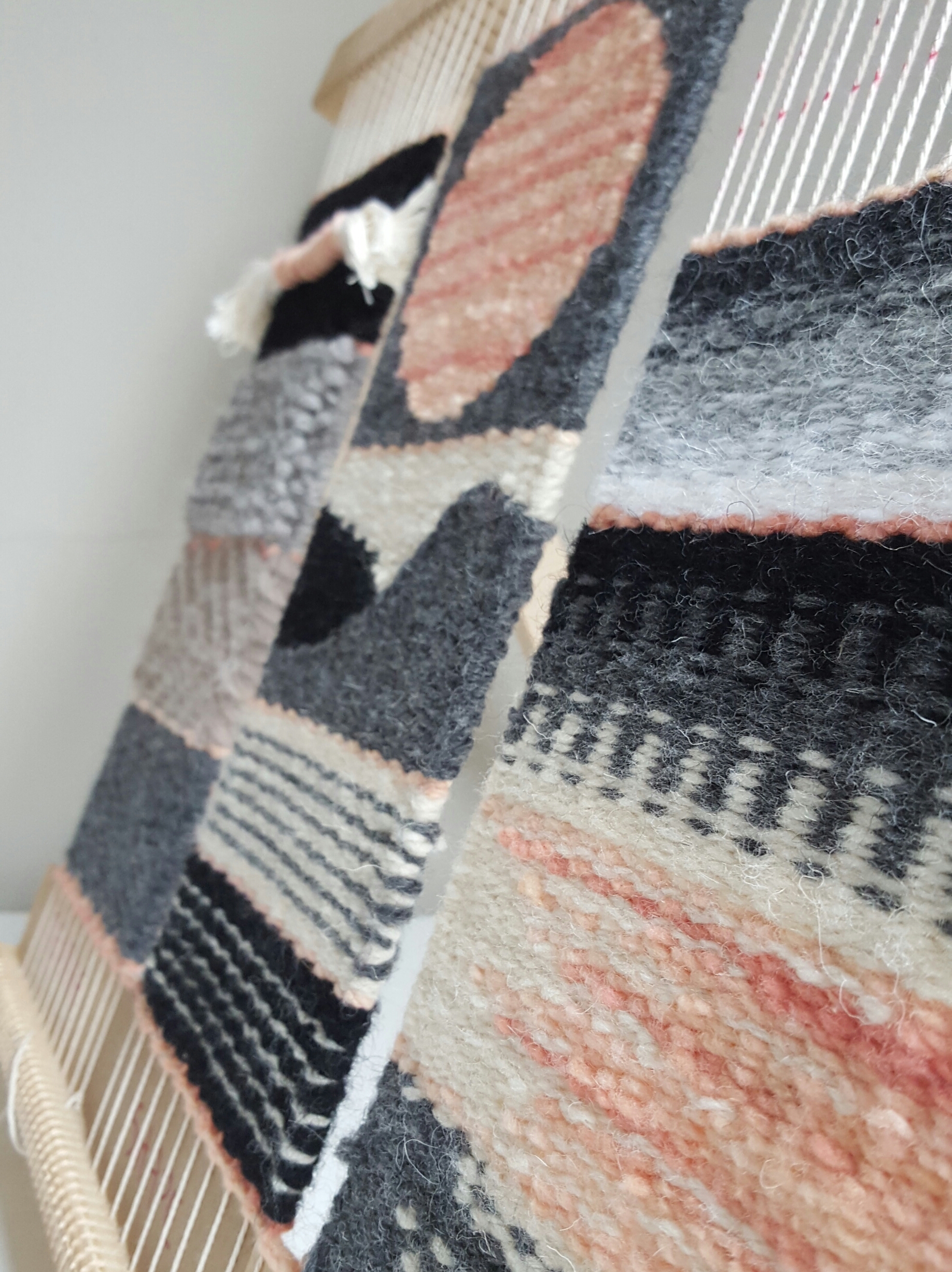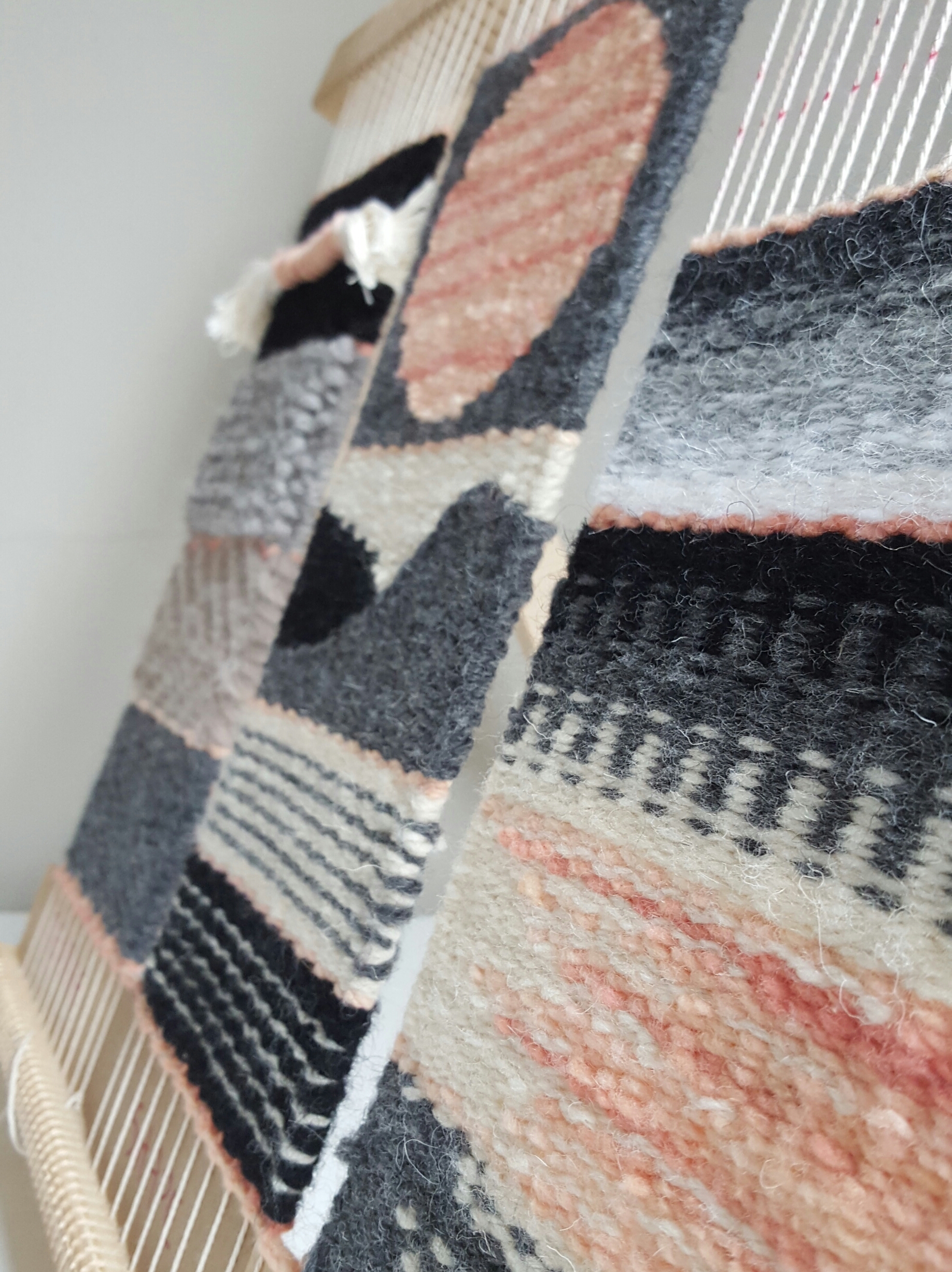 Weaving 201 with Lucy Poskitt on September 25th from 12:30 - 4 pm
This class is for those of you that have taken a previous Weaving 101 class with me or already know the basics of weaving and have your own loom.
You are ready to take your weaving further and get a bit more figurative or complex with your designs.
In this 3.5 hours class we'll cover other ways of creating texture and pattern, how to create shapes like perfect circles, how to blend colours, how to design and plan out your weavings... and more.
You'll come away with a new yarn pack, a couple of new tools and a step by step booklet of all the techniques we covered in class.
Prerequisite: You should be comfortable with setting up and taking your weaving off the loom, plain weave and finishing your ends. Please come to class with a warped loom, a needle or two, comb and scissors.