The Art of Perfumery with Daniela Cubelic of Silk Road Tea on Feb 11 from 6:30-9pm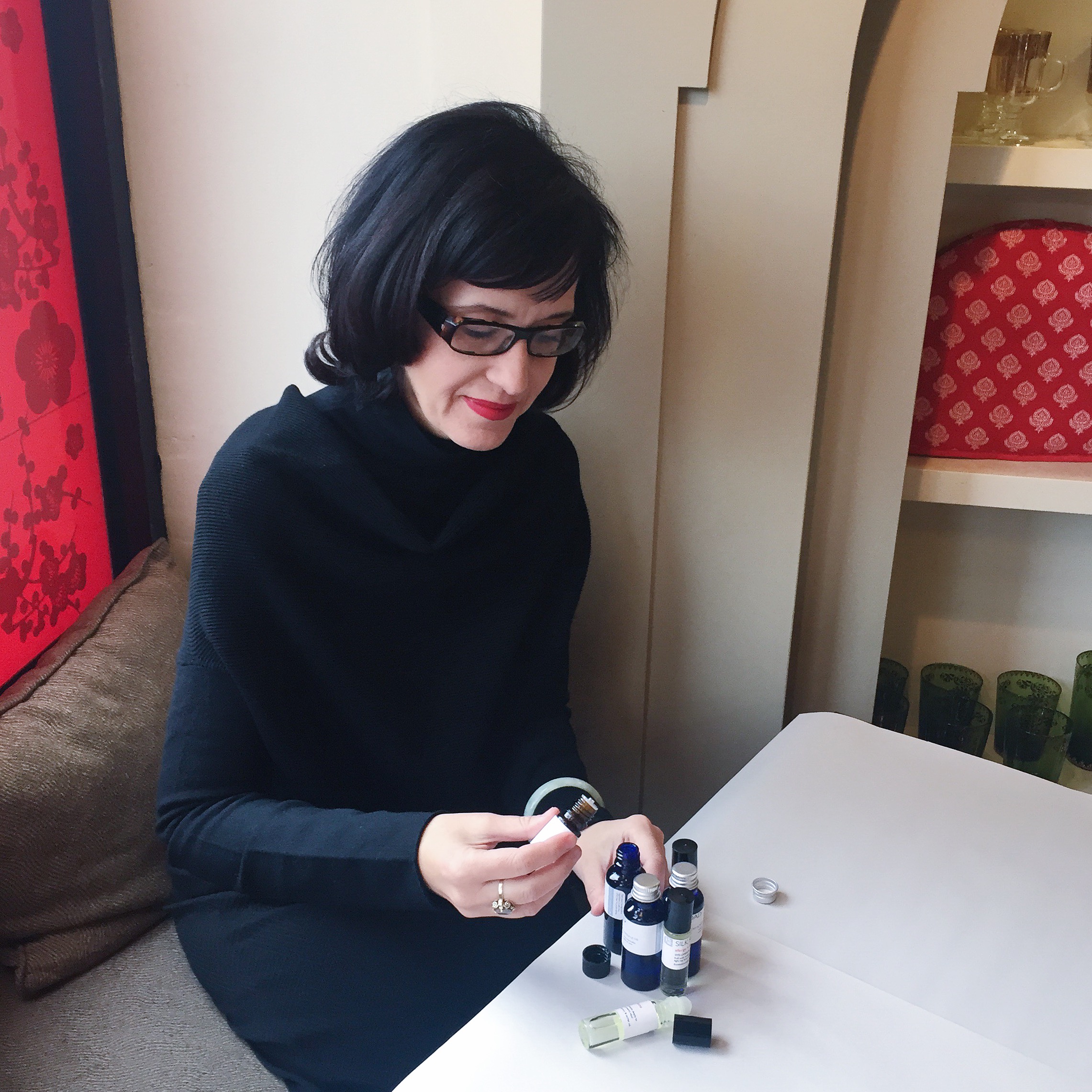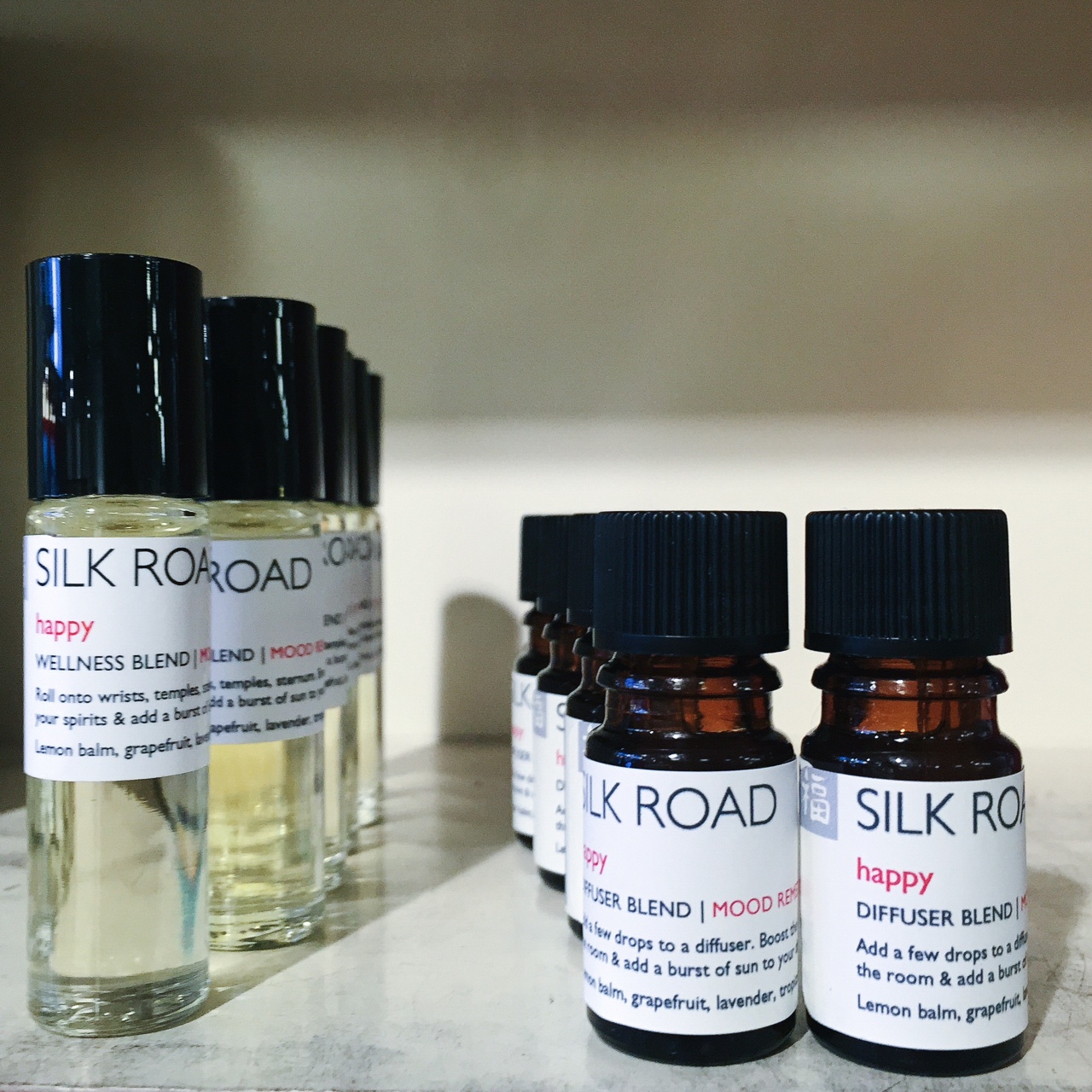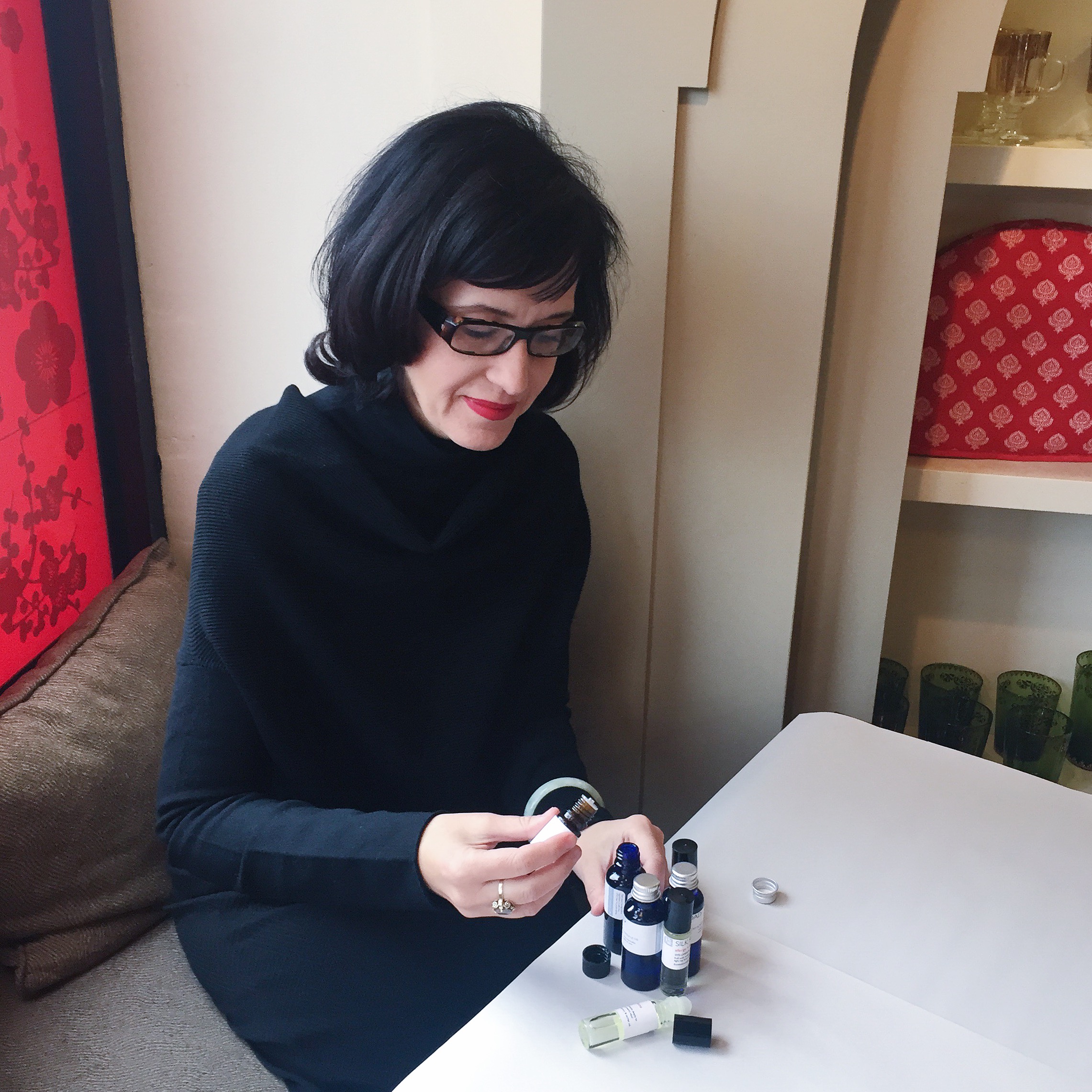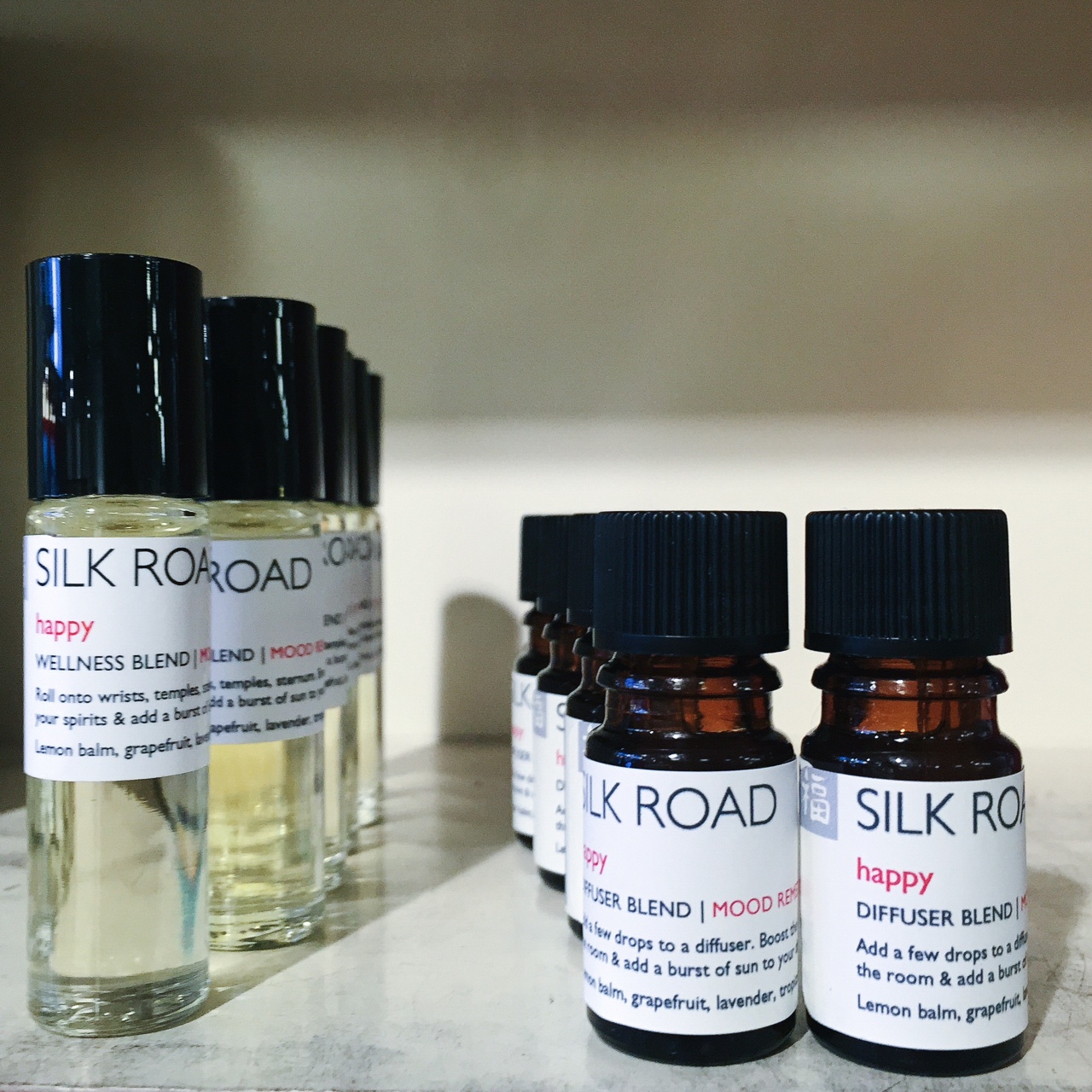 The Art of Perfumery with Daniela Cubelic of Silk Road Tea on Feb 11 from 6:30-9pm
The Art of Perfumery
Discover the secrets and basics of how to make all natural perfume and create a signature scent that you can take home after the class.
Perfumery is an incredibly creative pursuit. Scent is one of our most powerful senses and it stimulates our ancient and intuitive brain. As well, creating a perfume is like composing a piece of music or making art. Scents are built in layers, and it's a dynamic process - how the ingredients interact with each other can change depending on the ratio and types of oils used, and they can also change over time as they mature.
The benefits of making perfume with natural ingredients are many:
- they allow you to create a signature scent that is as unique as you are
- they can provide added health benefits targeted to your needs (stressed out, anxious, or need help with mental focus? You can select ingredients for that!)
- they are non-toxic and free of the chemicals which can cause sensitivities
Participants of this Moonrise workshopwill get to:
-take home a bottle of perfume that they make under the guidance of Daniela Cubelic
-receive a take home guide which includes additional recipes, tips and information
This class is led by Daniela Cubelic, owner, founder and creative force behind Silk Road Tea www.silkroadtea.com. In addition to her training and expertise as a Tea Master, Daniela developed an interest in natural perfumes as a teenager and studied distillation, aromatherapy and perfumery in France, which is one of the world's leading perfumery regions. She has been making perfumes for 30 years and creates the award-winning organic body care and skincare products at Silk Road. In recent years, Daniela has been volunteering on a pioneering project with First Nations in the Great Bear Rainforest on distilling essential oils from sustainably harvest tree boughs, and using those precious oils to create extraordinary scents.
Cost: 95
Date: February 11 -6:30-9pm
Location: Moonrise Studio - 1284 Gladstone Ave. (Brick building across from the Belfry Theatre, go around back and we are located beside Neat and Tidy)