Social Media for Creatives with Leslie Shewring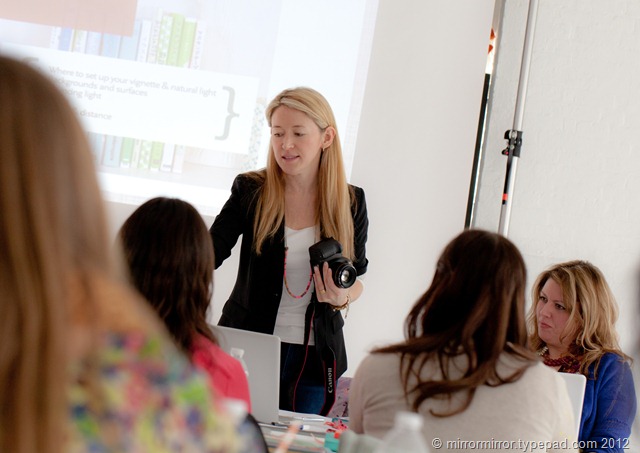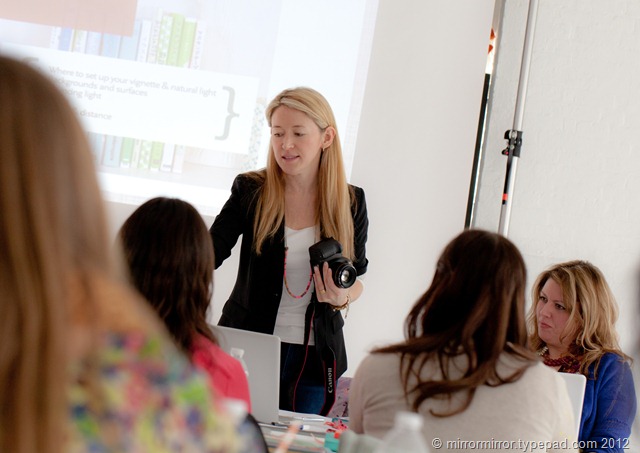 sold out
Social Media for Creatives with Leslie Shewring
Join us at this Moonrise Creative workshop where you will learn to tap into the power of social media, create engaging and authentic content for your audience,... and develop your vision into tangible goals, with potential income return. Leslie will teach you styling and editing tips for Instagram; provide a tutorial in creating compelling Pinterests boards that reflect your creative vision; and help you set goals for establishing your online presence.
Take this opportunity to learn from one of the best.
Leslie Shewring is a designer, stylist and photographer living on Vancouver Island in Canada. Leslie has a long history in the design field with degrees in both Interior Design and Architecture. For many years Leslie designed mass retail products for large retail chains in the USA like Target, Walmart and Costco. She continues to do this work as well as doing new projects like collaborating with Cloud Nine to release a line of fabrics with her watercolor paintings on them. Leslie also co-wrote, styled and photographed the wildly popular new book "Decorate with Flowers" with Holly Becker, published by Chronicle Books. Occasionally, Leslie blogs at A Creative Mint but you can find her more often on Instagram. Leslie's photography work has been used by American Greetings and has also been found in magazines like Style at Home, Better Homes and Gardens, Living Etc, Mollie Makes, Simple Things, Uppercase, Stampington's Somerset Life and Domino.