Natural Light Photography with Kelly Brown Nov 21 12:30-4pm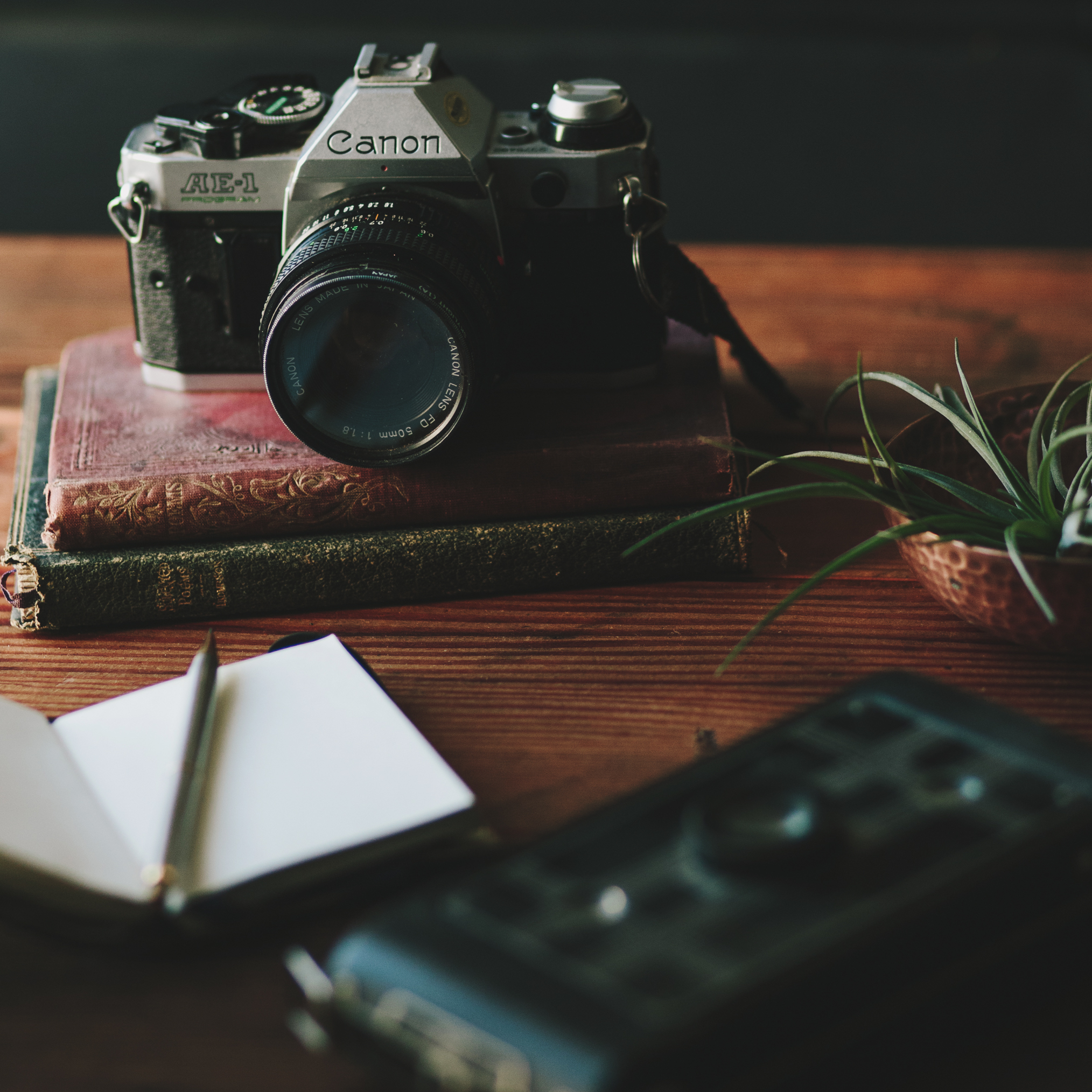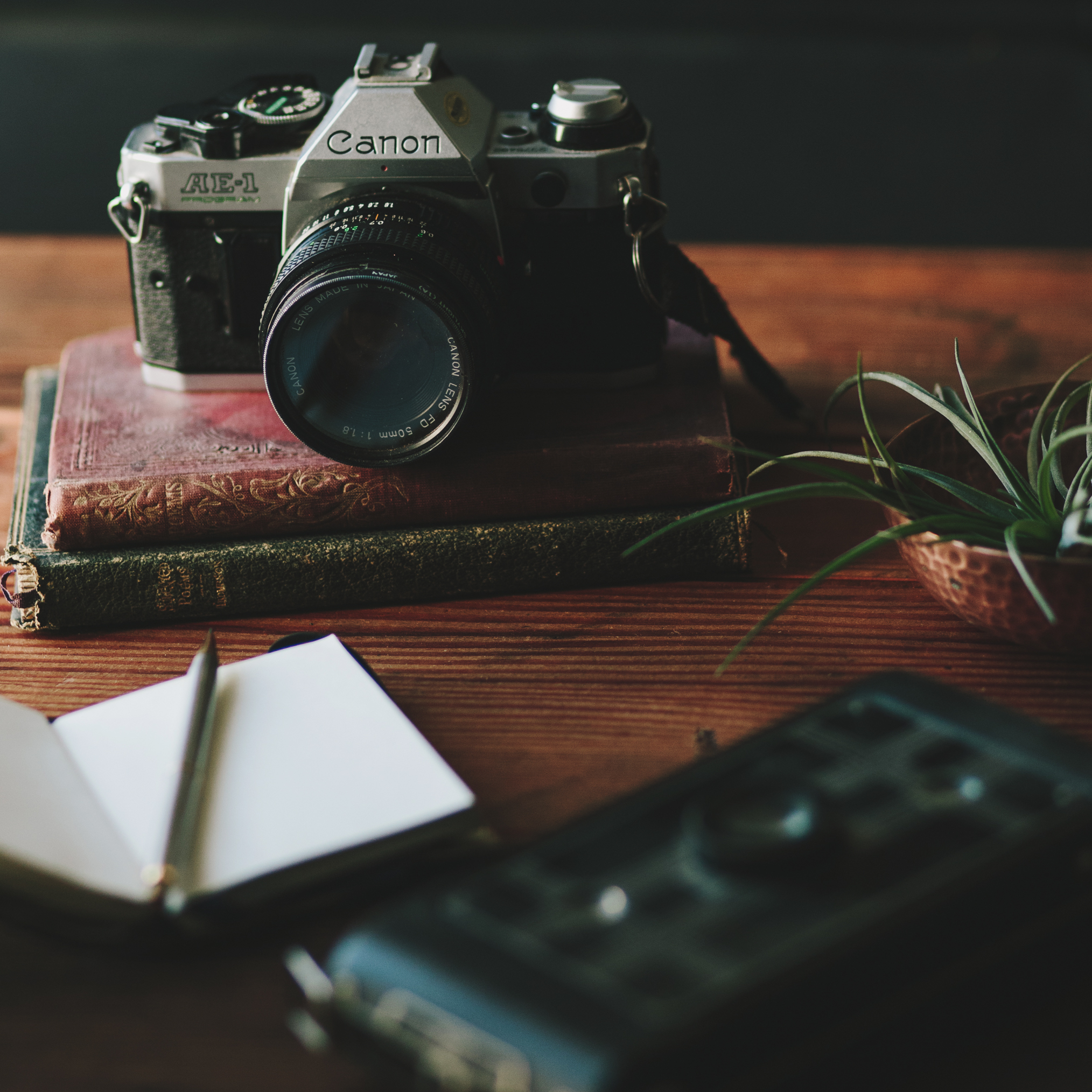 sold out
Natural Light Photography with Kelly Brown Nov 21 12:30-4pm
Natural Light Photography Class with Kelly Brown
If anyone has taken a peek at Kelly's instagram feed ( @kellybrownphoto) they will see that she has a way with light and catching authentic moments in her images. We are lucky to have her pop by Moonrise to share some of her knowledge and skills.
In this 3 and a half hour class, we will be covering the basics of using a DSLR camera. These cameras can often be complex and intimidating. Kelly will help break down some of the mystery around these cameras. Specifically she will show you how to use your camera on manual mode by understanding how aperture, shutter speed and ISO create different types of images. We will also learn how to use natural light to achieve different moods and tips for creating beautiful composition whether you are photographing landscapes, people or objects. There will be time to practice, ask questions and shoot unique vignettes.
This class will be small and intimate so each person will get time with Kelly to ask specifics on their own individual camera.
A bit about Kelly…
Using a natural light approach with a focus on seasonal beauty, Kelly's work reflects a creative life rich in all the things that nourish us from food to flowers, from the moments that mark our history to the ones that make each day sweet. In college, she studied photojournalism giving her a strong foundation for a natural and candid approach. Since then, she has cultivated and refined her business to encompass commercial, editorial, lifestyle and wedding work. If you want to learn more about Kelly's work check out her website www.kellybrownphotographer.com or follow her on IG @kellybrownphoto