Eco Print Dying with Caitlin fFrench on August 18th from 5:30-9 pm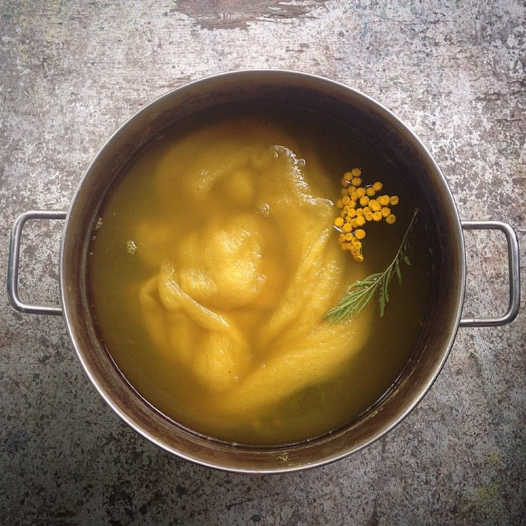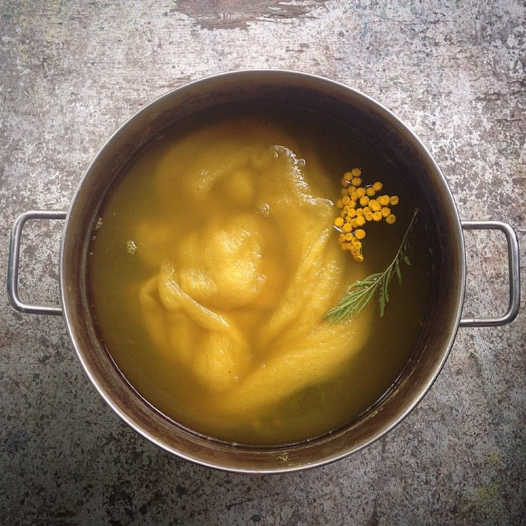 Eco Print Dying with Caitlin fFrench on August 18th from 5:30-9 pm
In this workshop you will learn how to naturally dye both linen and silk in the Eco Print Method. Using a cauldron, steam, leaves, cotton, and mordants (iron and alum) you will transform fabric into a one of a kind piece of art.
We will be using leaves Caitlin harvested in the autumn and has kept frozen, wildcrafted flowers, flowers she grew in her garden, and exotic dyes.
We will also talk about places to source out plants year round!
Provided - Linen and silk to create one of a kind eco-print pieces of natural fibre art.
Natural Dye Booklet
Drinks and snacks
Caitlin ffrench is a textile artist working in East Vancouver (unceded Coast Salish Territories)
She regularly teaches workshops in different applications of textile arts and natural dyes, is a knitwear designer, and tries to spend as much time as she can outside. If you would like to see the day to day of her life, please take a look at her Instagram page. Caitlin received a BFA from the University of British Columbia (Okanagan) and she attended the Kootenay School of the Arts for their textile program.
The Slow Clothing Movement is an idea that Caitlin believes in and she is inspired by those in the textile community that follow this way of working. She tries to wildcraft as much as she can for the natural dyes that she uses in her practice, and she wants to inspire others to be able to learn about wildcrafting sustainably in their own landbase.
Learn more about Caitlin at www.thesesecrets.com